Here at Colour Envy Painting, we are Edmonton's best painting company. With over five years of industry experience, our team has the skill and expertise to paint your home or business to the highest standards while taking good care of your property. Colour Envy Painting can meet and exceed all of your interior and exterior painting needs, no matter how big or small. We are focused on providing high quality customer service and top-notch paint precision for each and every one of our valued customers.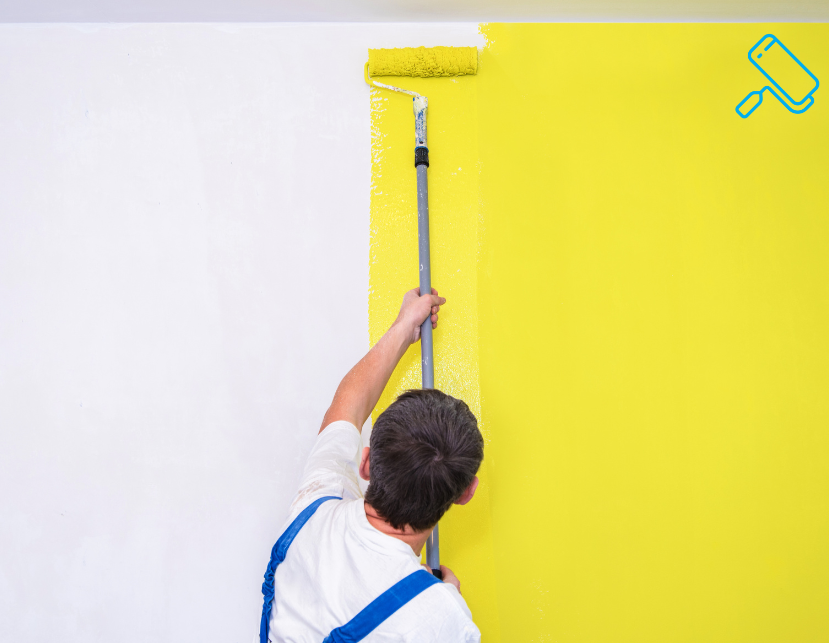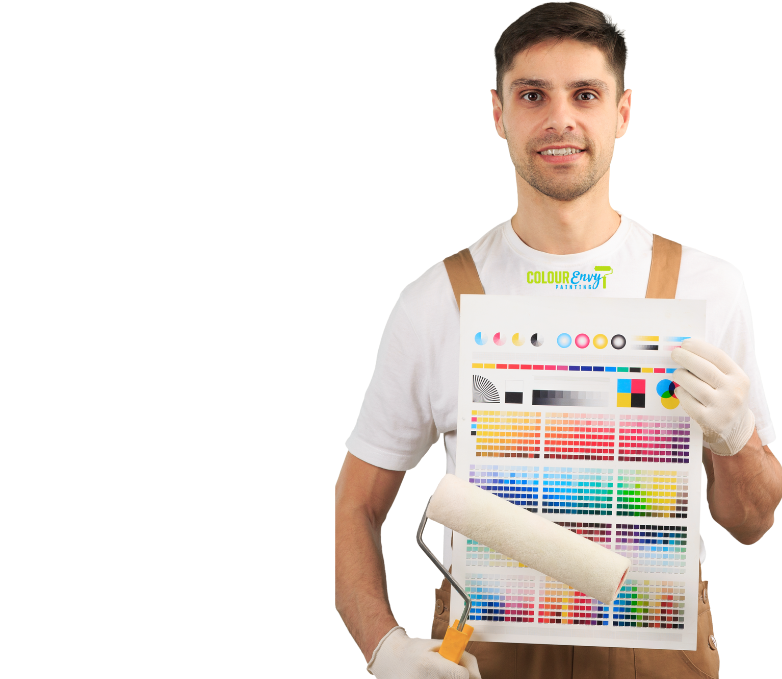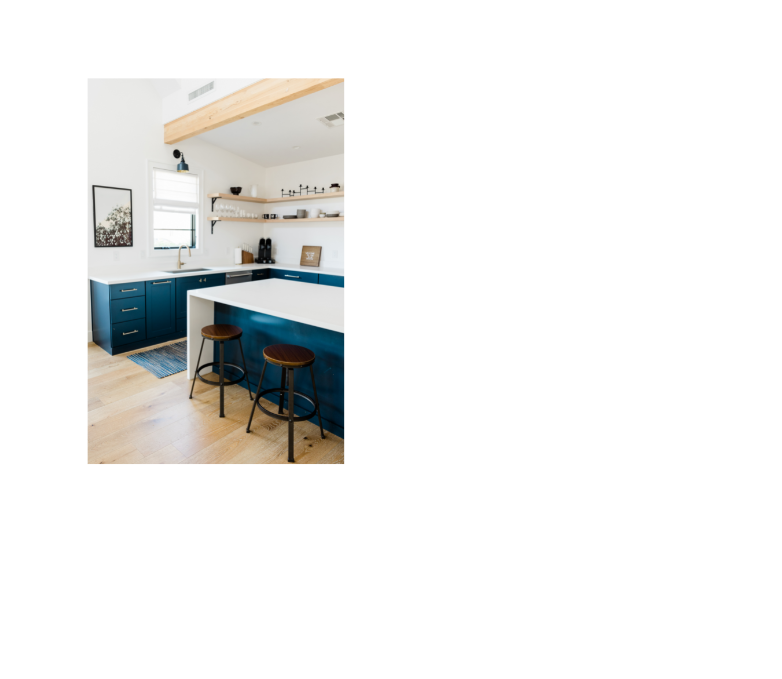 Despite being in a highly saturated industry here in Edmonton and the surrounding areas, Colour Envy Painting stands out. Our focus on providing the best service possible to our customers is what drives us. What sets us apart is that we are:
Experts in colour 
Dedicated to providing high quality service
Experienced in the industry
Locally owned & operated
Offering a 100% satisfaction guarantee
WCB covered & insured
Willing to provide free, on-site estimates
A Part of the Mosaic Home Services Group of Companies
Colour Envy Painting is a proud member of the Mosaic Home Services Group of Companies. Mosaic works with entrepreneurs to provide quality home services and products and has a goal of becoming Canada's largest home improvement franchise network.