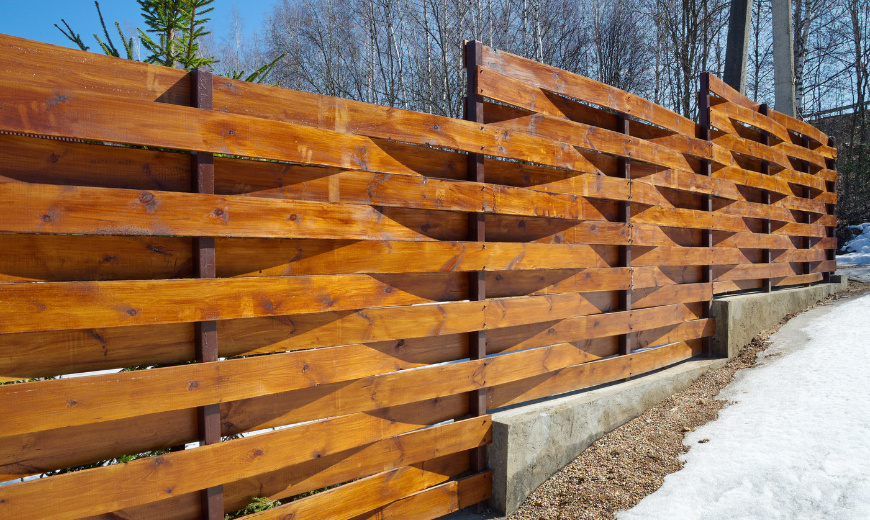 Professional Fence Painting Services
Our team of professional deck and fence painters will help you to transform your property and achieve the backyard of your dreams. It's essential to take care of your fence because it acts as a border around your home and helps keep your loved ones and belongings safe. Beyond the visual perks, painting or staining your fence also has practical benefits. Not only will professional fence painting services extend the lifespan of the fence itself, they will also increase the value of your property. As Edmonton's top-rated fence painting contractors, our team will help you care for your fence and protect it from the elements.
You can have complete peace of mind while we are painting your exterior wood fence or metal fence because our team is WCB covered and insured. Whether you are looking for a gate painter, a garden fence painter, a deck painter, or a metal fence painter near you, our team is exactly what you need. We are locally owned and operated and deliver the paint quality of a large company while maintaining the connectivity of a local business. 
Benefits of Professional Fence Staining & Painting
Extends the lifespan of your fence
Protects your fence against the elements
Gives you the chance to revamp your property's look
Prevents rotting of wood fences
Increases value of your property
Helps prevent rusting of metal fences
Saves you time & effort
Ensures a higher quality end-product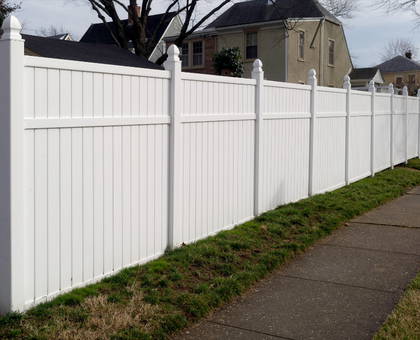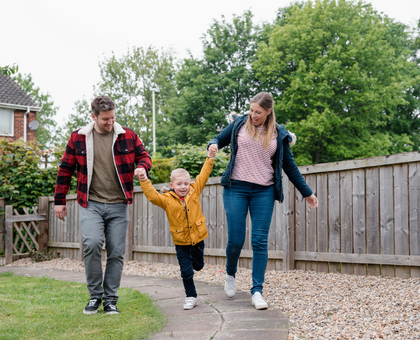 Cost of Hiring a Fence Painting Company
When you hire our professional fence painting company to paint or stain your deck, fence, or gates, it's important that you receive a personalized quote for your specific needs. Each fence painting or gate painting project that we undertake is entirely unique and should be priced accordingly. Rather than offering fixed pricing for any of our services, we provide free quotes to each of our customers instead. When you're ready to get started on your fence staining or painting project, get in contact with our team by calling 780-651-1525.
The Colour Envy Painting team provides fence painting and staining services in Edmonton, St. Albert, Sherwood Park, Beaumont, Leduc, Fort Saskatchewan, Spruce Grove, and Stony Plain. If you are currently located outside of these specified areas, get in contact with our team of professional painters and we will see what we can do to help you out with your fence painting and staining needs. 
Your email address will not be published. Required fields are marked *