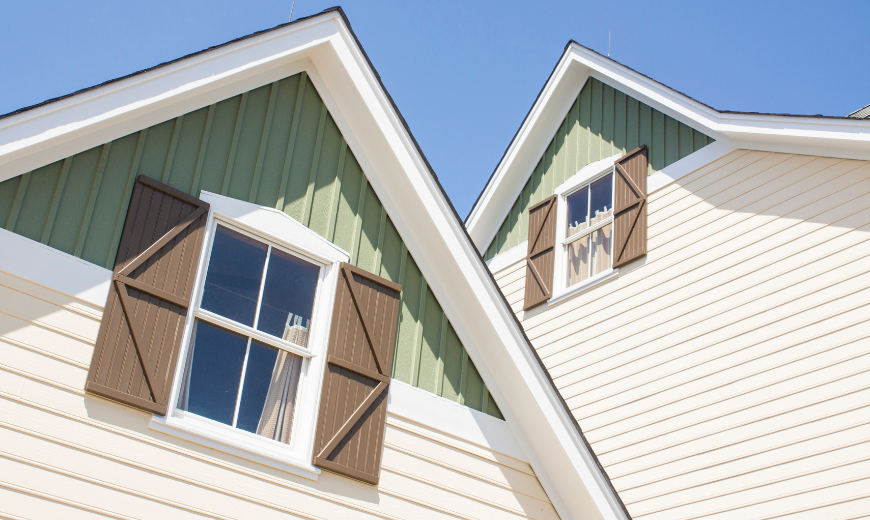 Professional Siding Painting
A high quality, professional siding painting service can transform the look of your home entirely. Whether you have metal or wood siding on your home, the paint on it can fade and wear down over time, leaving your house looking tired and run down. Rather than losing curb appeal, letting your home's value drop, and risking damages from the elements, it is essential to get your siding professionally painted. Here at Colour Envy Painting, we will be able to paint your siding for you on time and within your budget, without sacrificing the quality of the paint job.
Painting cedar siding or pine siding will help to protect it from water damage caused by precipitation, increasing its lifespan significantly. On the other hand, painting steel or aluminium siding will help you to avoid corrosion and rust. By having your siding professionally painted every few years, you will be able to avoid expensive damages and the much larger cost of having your siding completely redone. 
Painting wood siding and painting metal siding require different processes, types of paint, and painter expertise. There is no one-size-fits-all solution when it comes to painting siding, however, our team will be able to take care of aluminium, steel, cedar, pine, and more with no problem. Get ready to experience high quality service, precise painting, and a fresh new look for your home!
Benefits of Professional Siding Painting Services
Saves you time & stress
Makes sure the painting is done right
Extends the lifespan of your siding
Gives your exterior a complete refresh
Allows you to pick a nice new colour for your home
Saves you from needing to purchase the tools & materials
Increases the value of your property
Ensures your project will be done efficiently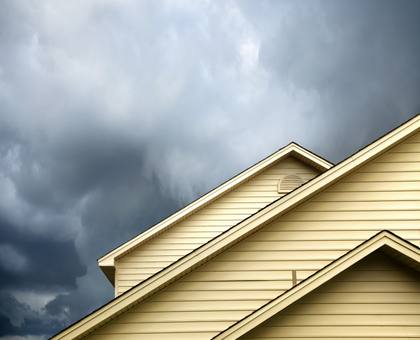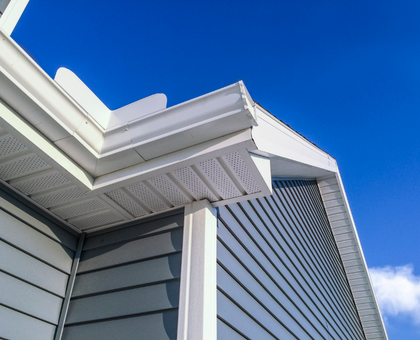 Cost of Painting Wood Or Metal Siding
Each of our valued customers has unique needs when it comes to siding painting. With various types of siding, a wide size range of homes, and different colour preferences, it's best for us to offer free individualized quotes to each of our customers, rather than fixed pricing for siding painting services. This also allows us to ensure that you are getting the most cost-effective siding painting services without sacrificing any of the quality. We offer free, no-obligation quotes for each new siding painting project. When you are ready to get started with your project, get in contact with our team of professional painters!
We are proud to be locally owned and operated here in Edmonton, Alberta. Our team will gladly provide wood and metal siding painting services within Edmonton as well as in the surrounding areas including Beaumont, Leduc, Sherwood Park, Fort Saskatchewan, St. Albert, Spruce Grove, and Stony Plain. Although these are our main service locations, we are willing to work with you to see if we can help you out, even if you are outside of these specific locations. Simply give us a call and we will see what we can do for you!
Your email address will not be published. Required fields are marked *