Get ready to brush up your space and give it a fresh look with a new coat of paint! Whether you're a residential or commercial customer, painting your home or building is an exciting way to revamp your space. But before you dive in and start painting the town red, there are a few essential things you need to do to prepare your space. Don't worry, we've got you covered with these essential tips to ensure that your painting project goes smoothly and looks flawless. So grab a paintbrush, put on your painting clothes, and let's get started!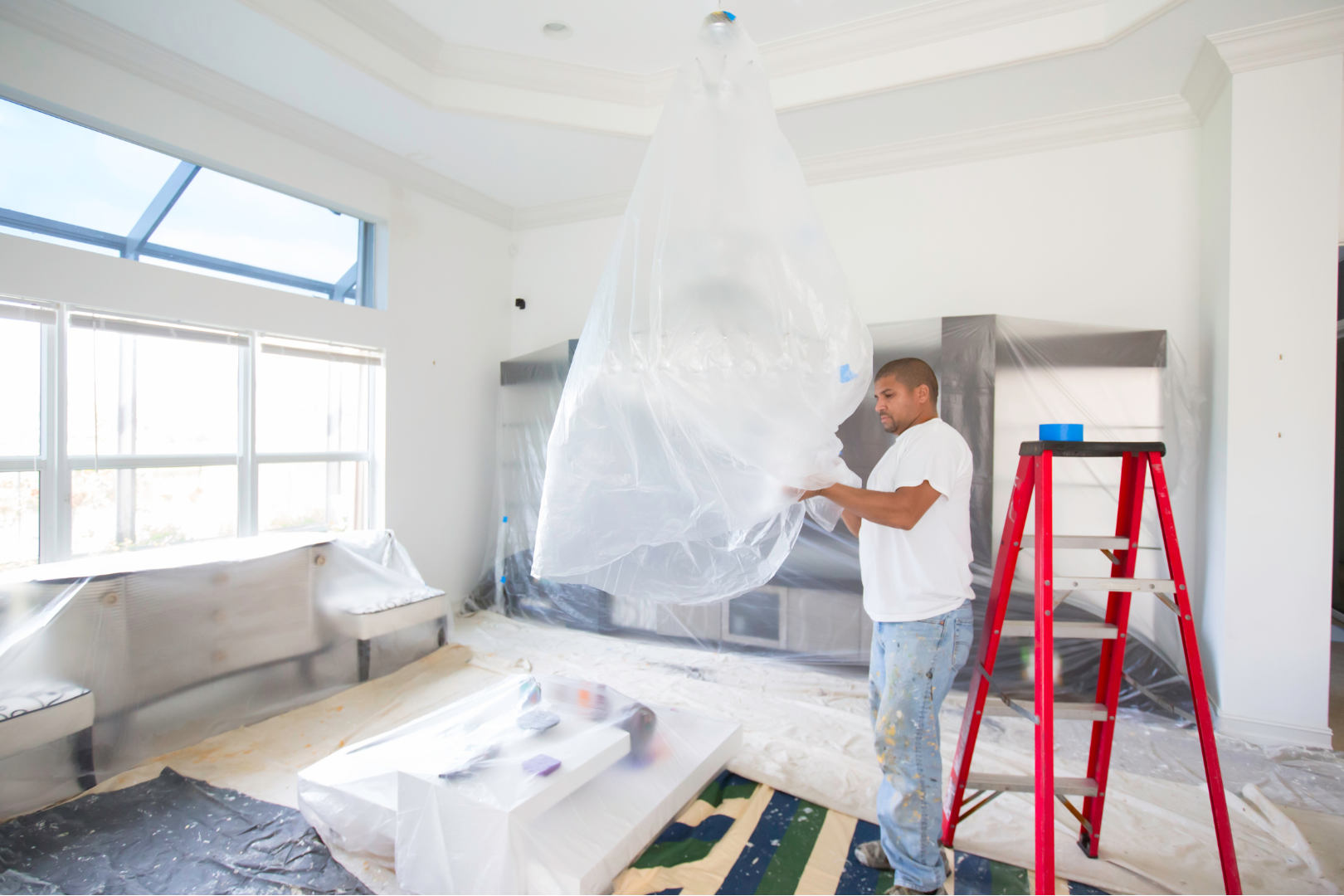 The first thing you need to do is to clear the space of any furniture or decorations that could get in the way of the painting process. Move all the furniture to the center of the room and cover it with a plastic sheet. Remove all the wall hangings, curtains, and drapes, and put them in a safe place. This will ensure that the painter has enough room to work and will protect your belongings from paint drips.
Before starting a painting project, you need to clean the walls thoroughly. Use a sponge or cloth and warm, soapy water to remove any dirt or grime. If there are any stubborn stains, use a mixture of water and vinegar to clean them. This will ensure that the paint adheres properly and that the final finish looks clean and professional.
Inspect your walls for any damage, such as cracks or holes, and repair them before the painter arrives. Use spackle or joint compound to fill in any holes and sand them down once they are dry. This will ensure that the walls are smooth and even, and the paint will cover the repaired areas properly.
Paint can easily drip or spill onto the floor, causing damage or stains. Protect your floors by covering them with a drop cloth or plastic sheeting. If you have carpets, make sure to use a plastic sheeting that is specifically designed for carpets, as regular plastic can cause discoloration.
5. Communicate with Your Painter
Lastly, communicate with your painter and discuss any specific requirements you may have. If you have any concerns about the paint or color, discuss them beforehand. For example, if you are running a restaurant, you may want to choose warm colors to create a cozy and inviting atmosphere. On the other hand, if you are running a yoga classroom or hair salon, you may want to choose cool and calming colors to create a relaxing and peaceful environment. For more information on paint color selection, refer to our previous blog post here. By discussing your preferences with your painter, you can ensure that the final result matches your vision and meets your specific needs.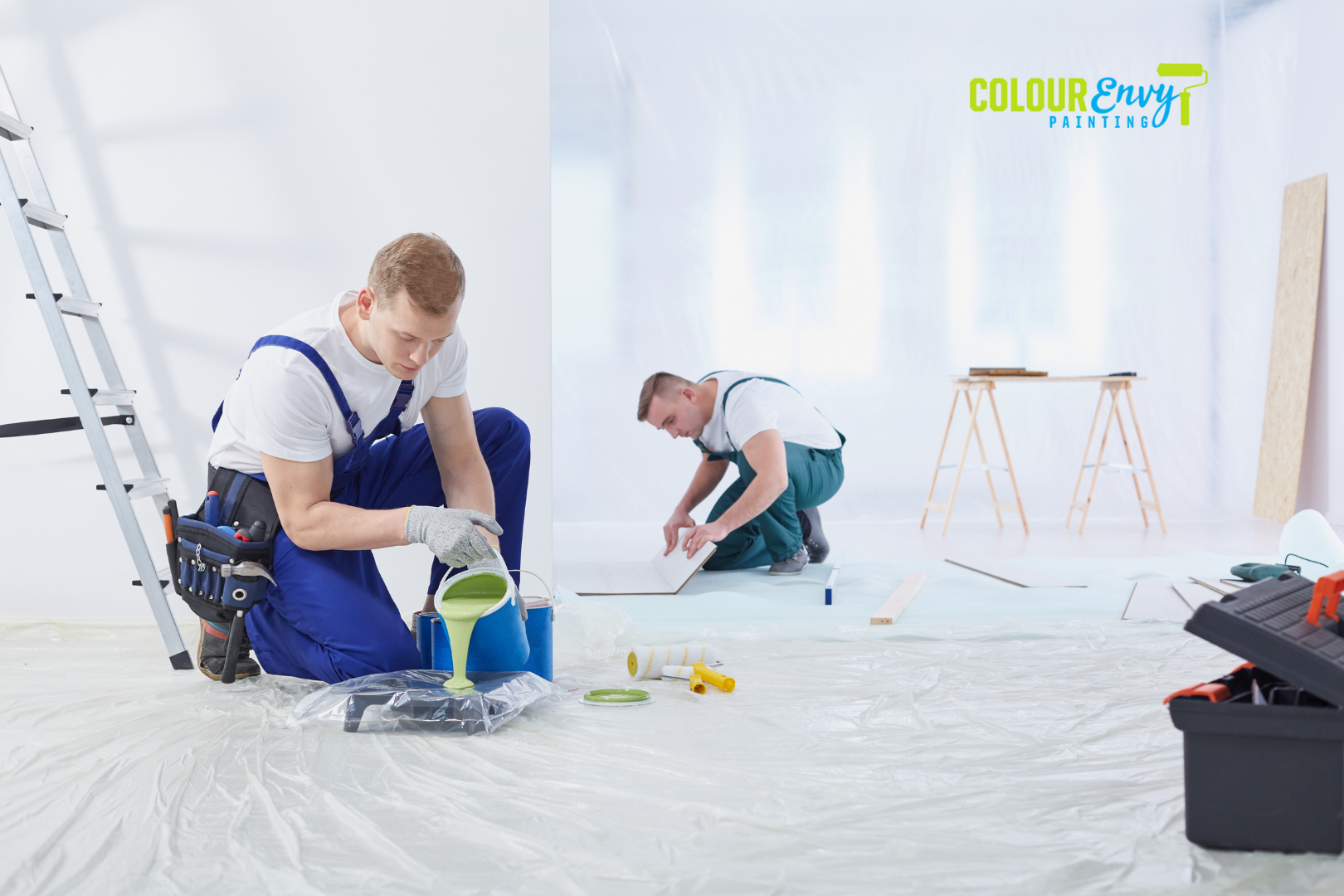 1. Schedule the Painting Project During Non-Business Hours
To minimize the disruptions this painting project can lead to your business operations, schedule the painting project during non-business hours. This will ensure that the painting process doesn't interfere with your employees' productivity and won't disrupt your customers.
2. Create a Work Schedule
Create a work schedule with the painting company to ensure that the project is completed on time. Make sure to communicate any specific needs or deadlines you have, so the painting company can work around your schedule.
By following these tips, you can ensure that your painting project goes smoothly and that you get the results that you want. Whether you are a residential or commercial customer, preparing your space well before a painting job is crucial for a successful outcome.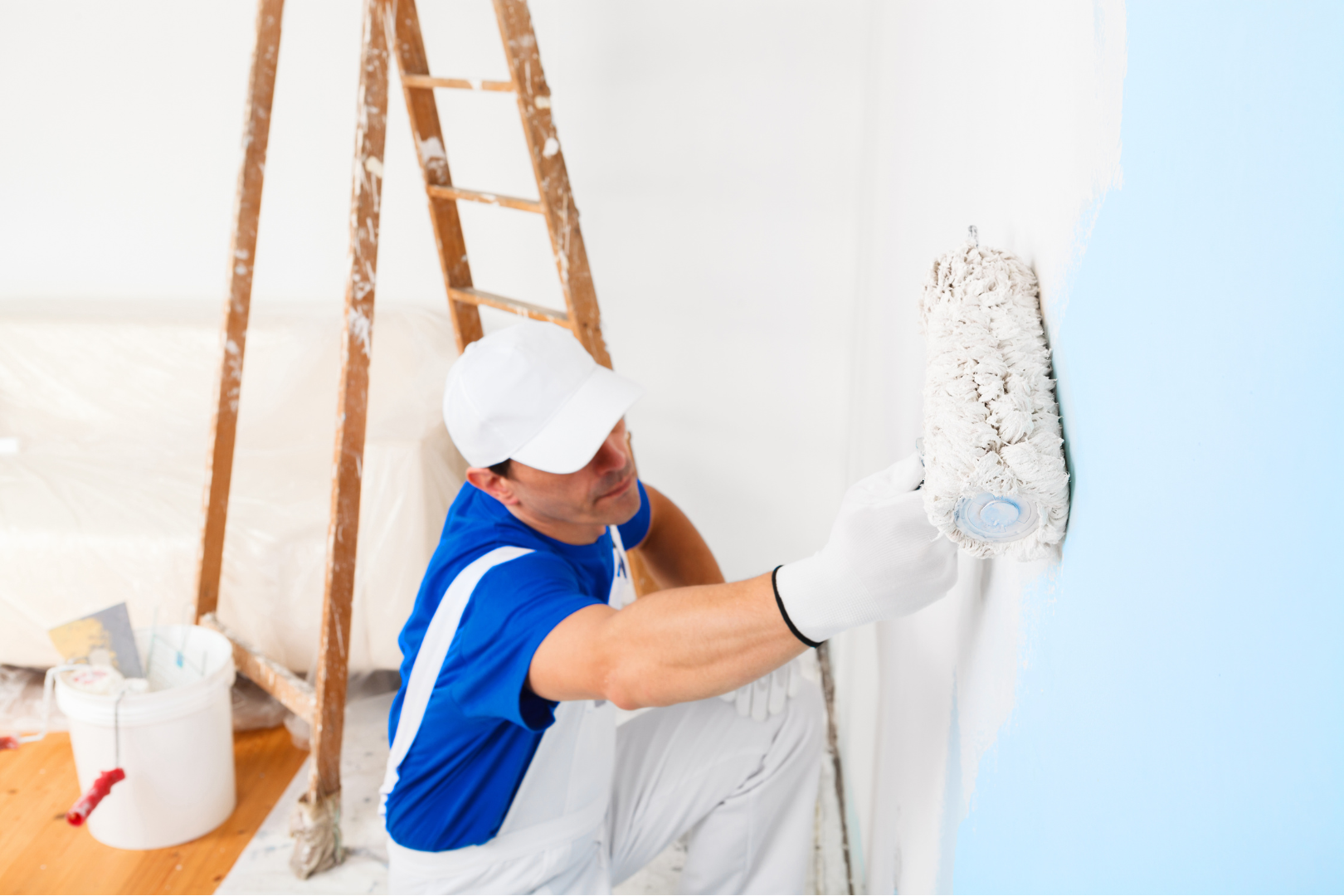 If you're feeling overwhelmed by the preparation process for your painting project, don't worry! At Colour Envy Painting, we're here to make things easier for you! We offer a comprehensive painting service that includes wall patching and repair to ensure that your walls are smooth and even before we begin painting. In addition, we take the necessary steps to protect your assets by laying out floor and furniture protections to prevent any damage or stains from paint drips. Our goal is to make the painting process as stress-free as possible for our clients. So, if you feel like preparing and painting your space yourself is too much trouble, let us take care of it for you! Simply let us know what you need, and we'll handle the rest!