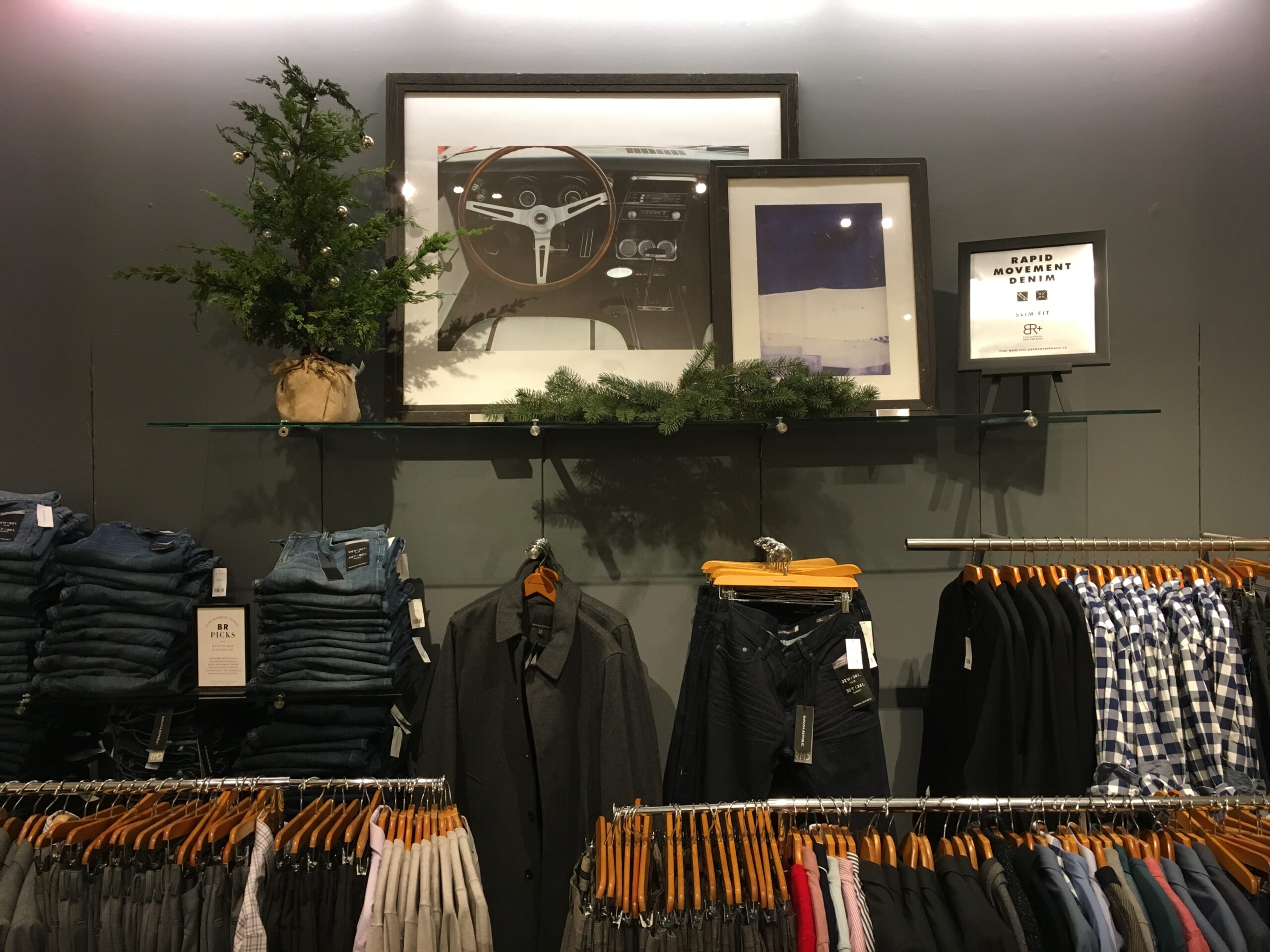 Interior Painting to Improve & Protect Commercial Properties
When you own a commercial property, you need a trustworthy, reliable painting company to rely on for all of your interior painting needs. Our team of commercial painting contractors is exactly what you are looking for. With years of painting experience and all the best industry tools, our painters will help you to protect and improve your commercial building with unmatched paint precision. The interior of your building will never look better and you will be the envy of your block.
We Work With All Types of Commercial Customers
Every commercial industry needs painting and we are here to provide it on time and within budget. We work with a wide variety of industries providing both interior and exterior commercial painting. From commercial eco-painting to high-durability paint coatings to off-hour and weekend production, we are happy to meet the needs of your specific building and industry. Our team understands that a small clothing boutique will require different paint colours and styles than a large automotive shop, for example. The best part? We can efficiently and effectively paint many different types of commercial properties. If you don't see your specific industry below, give us a call to see if we can provide painting anyways.
Our Commercial Customers' Industries
Building owners & property managers
Education centres
Garages & automotive shops
Hospitality
Medical facilities
Event centres
Child care centres
Legal offices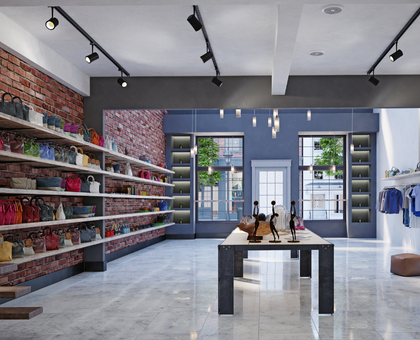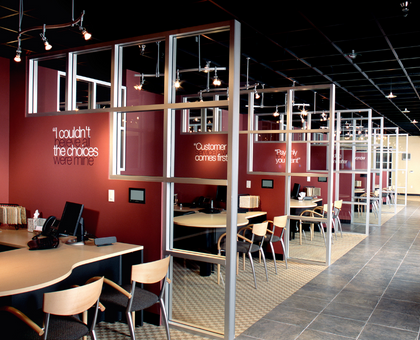 Benefits of Commercial Interior Painting
Improves your building's value
Refreshes the space
Is a cost-effective way to revamp the interior
Helps maintain quality of the building
Gives you the chance to switch up the colour
Improves employees moods
Attracts more customers or visitors
Provides a more put together impression
Cost of Commercial Interior Painting
Here at Colour Envy Painting, we provide our clients with the highest quality painting services at the most cost-effective price. The cost of commercial painting will vary from project to project and industry to industry. That is why we are proud to offer free quotes for all of our commercial painting services. Rather than creating a one-size-fits-all pricing system, we decided to provide individualized pricing for every customer to ensure they are only paying for their specific painting needs. When you're ready for high quality, cost-effective commercial building painting, get in contact with our team!
Our Commercial Interior Painting Process​
Frequently Asked Questions
What type of paint do you use for painting commercial buildings?
For the most part for interior painting, we primarily use interior laytex paints in a variety of finishes. We have also applied stains and clear coat sealants for wood feature surfaces. When it comes to exterior painting, we use water-based acrylic laytex paints which can be applied to a variety of exterior surfaces from concrete block to wood and metals. There are epoxy paints and acrylics that can be applied to high traffic exterior metal surfaces. 
How often should a commercial building's interior be painted?
How frequently you need to paint your commercial property will depend on a few different factors and will vary from building to building. The typical wear and tear on a child care centre, for example, will be vastly different from the wear and tear that an ice cream shop will see. The more wear and tear a commercial building undergos, the more frequently you will need to paint its interior. On average, most commercial buildings will require a fresh paint job at least every 3-5 years. If you are unsure of whether or not your building needs an updated paint job, give our team a call and we will be happy to chat with you about your needs.
What is the difference between commercial and residential painting?
Residential painting is any painting done on the interior or exterior of houses, apartments, condos, etc. for the resident of the home. On the other hand, commercial painting is any interior or exterior painting done on or in commercial buildings (shops, garages, offices, etc.). However, commercial painting also includes any condo, apartment, or home painting that is requested by building owners or property managers who are not the residents of the home. 
Our team of commercial interior painting experts will happily provide painting services to our clients in the following locations: Edmonton, Sherwood Park, Stony Plain, Fort Saskatchewan, St. Albert, Leduc, Beaumont, Stony Plain, and Morinville. However, if you are outside of these specific locations, please feel free to give our team a call at 780-651-1525 and we will see if we can still provide commercial interior painting services for you. 
Your email address will not be published. Required fields are marked *