The art of painting is a simple and cost-effective method to breathe new life into a room. With just a few strokes of a brush, a space can be transformed into a masterpiece of elegance and style. But painting is more than just an aesthetic upgrade; it has the power to influence the mood and ambiance of a room and affect the general well-being of those who inhabit it.
Choosing the perfect paint colour is an essential aspect of this creative process, as it can make all the difference in terms of visual appeal and emotional resonance. With the right colours, a room can evoke feelings of joy, serenity, or even invigoration. As such, the act of selecting colours is a task that should be approached with great care and consideration, for the power of paint cannot be underestimated. In the hands of skilled artists and designers, painting becomes a form of expression that elevates a space beyond its physical boundaries, creating an atmosphere that speaks to the soul.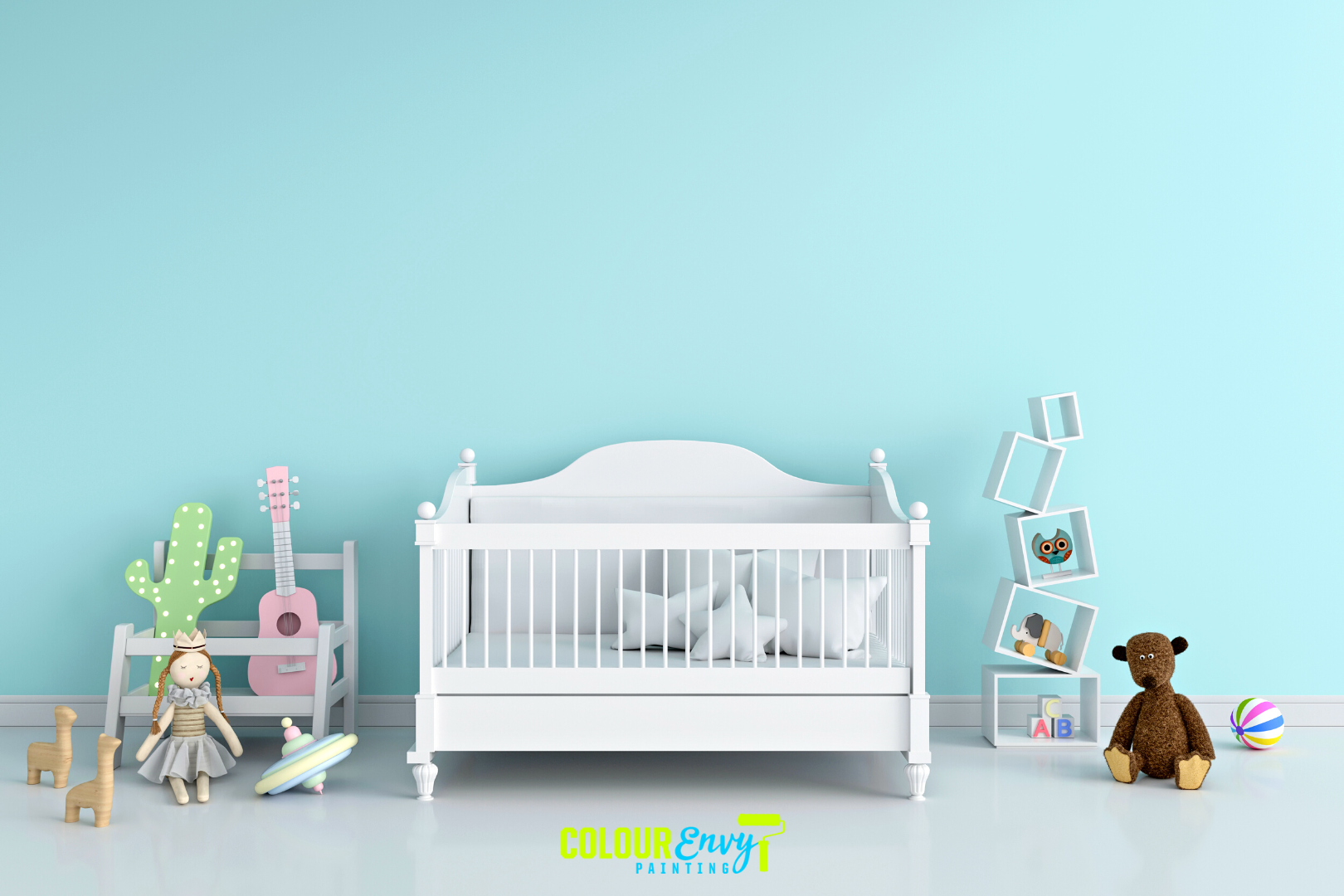 For ages, humanity has acknowledged the profound impact that colors can have on one's state of mind and emotional wellbeing. From the vivid blue of a clear sky to the fiery red of a setting sun, hues possess the power to evoke a wide range of sentiments within individuals. This knowledge has been deeply ingrained in human culture, and throughout history, artists and writers have masterfully wielded color to create emotional depth and convey meaning in their works.
Colours may elicit sensations of peace, enjoyment, or even sorrow. Colour psychology is a popular concept that explores the distinct strategies that colours may affect people's behavior and mood. Therefore, while deciding on paint colours, take into account the vibe you want to convey in the room. Cool colours, such as blue, green, and purple, are noted for their relaxing effects and are ideal for creating a serene and relaxing environment in bedrooms or baths. Warm colours such as red, orange, and yellow are known for their energetic effects and are perfect for places such as living rooms or kitchens that are designed to promote interaction and activity.
Neutral tones like beige, grey, and white could serve as a great foundation for any area and aid in the development of a clean and elegant ambiance. They may also serve as an excellent backdrop for stronger elements such as artwork or decor.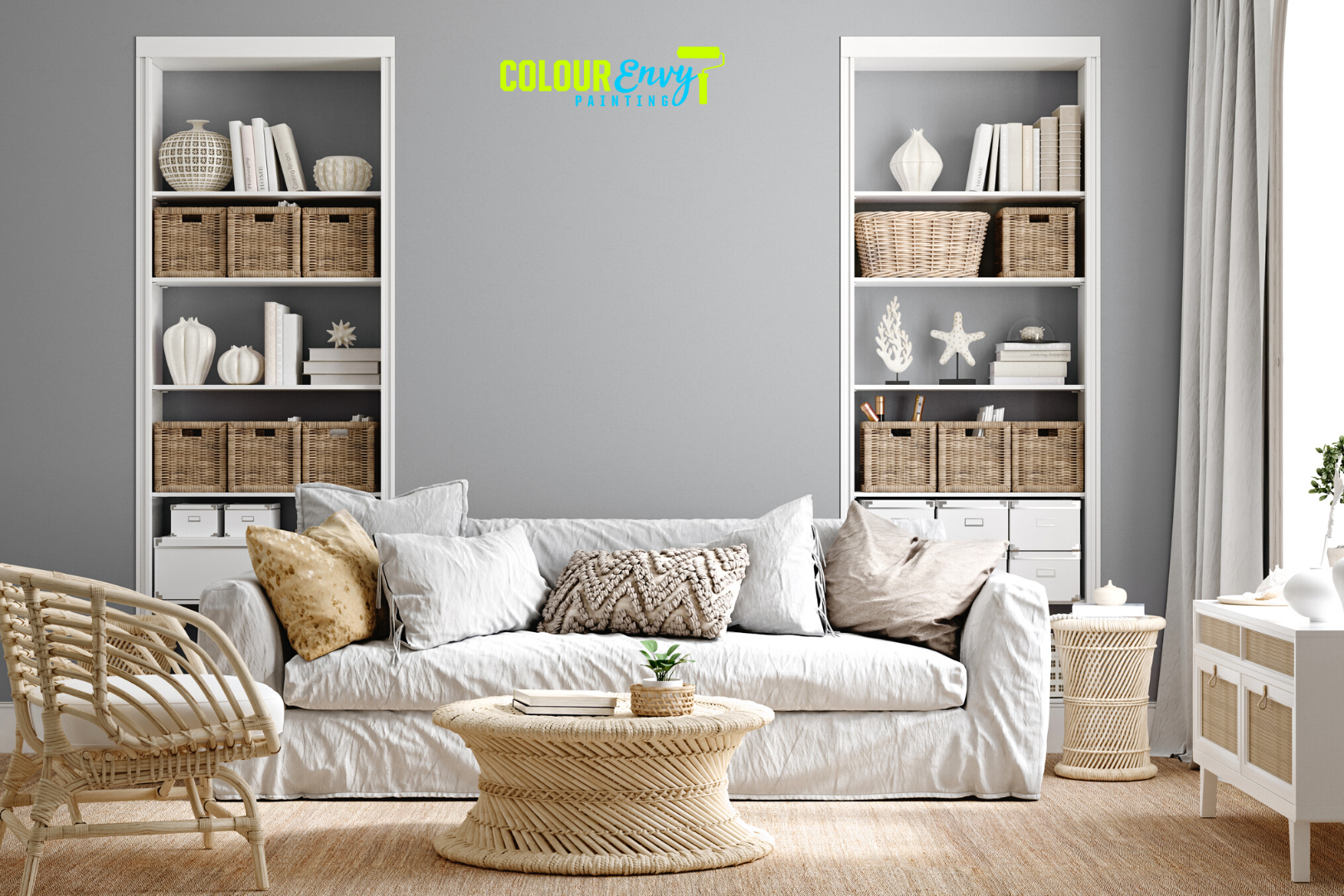 The impact of colour selection on our health and well-being is a crucial aspect of home decoration that should not be overlooked. Choosing the right colour of paint for our walls can significantly influence the mood, atmosphere, and even the quality of sleep we experience.
It is essential to note that improper colour selection can lead to discomfort and even health problems. For instance, a colour that is too bright or too dark can cause eye strain and headaches, while excessive exposure to specific colours may result in fatigue and irritability.
When it comes to bedroom paint colours, blue is an excellent choice as it promotes calm and healthy sleep. In contrast, yellow and red may be overly stimulating and disrupt sleep. Furthermore, certain colours have been shown to impact our mental and emotional health. For instance, green and blue are soothing colours that can help alleviate stress and anxiety. Conversely, warm colours such as red and orange can elevate heart rate and blood pressure, making them unsuitable for relaxation areas.
Therefore, it is crucial to choose colours that are not only visually appealing but also promote good health and well-being. With careful consideration and proper colour selection, we can create a beautiful and healthy living environment that enriches our lives in countless ways.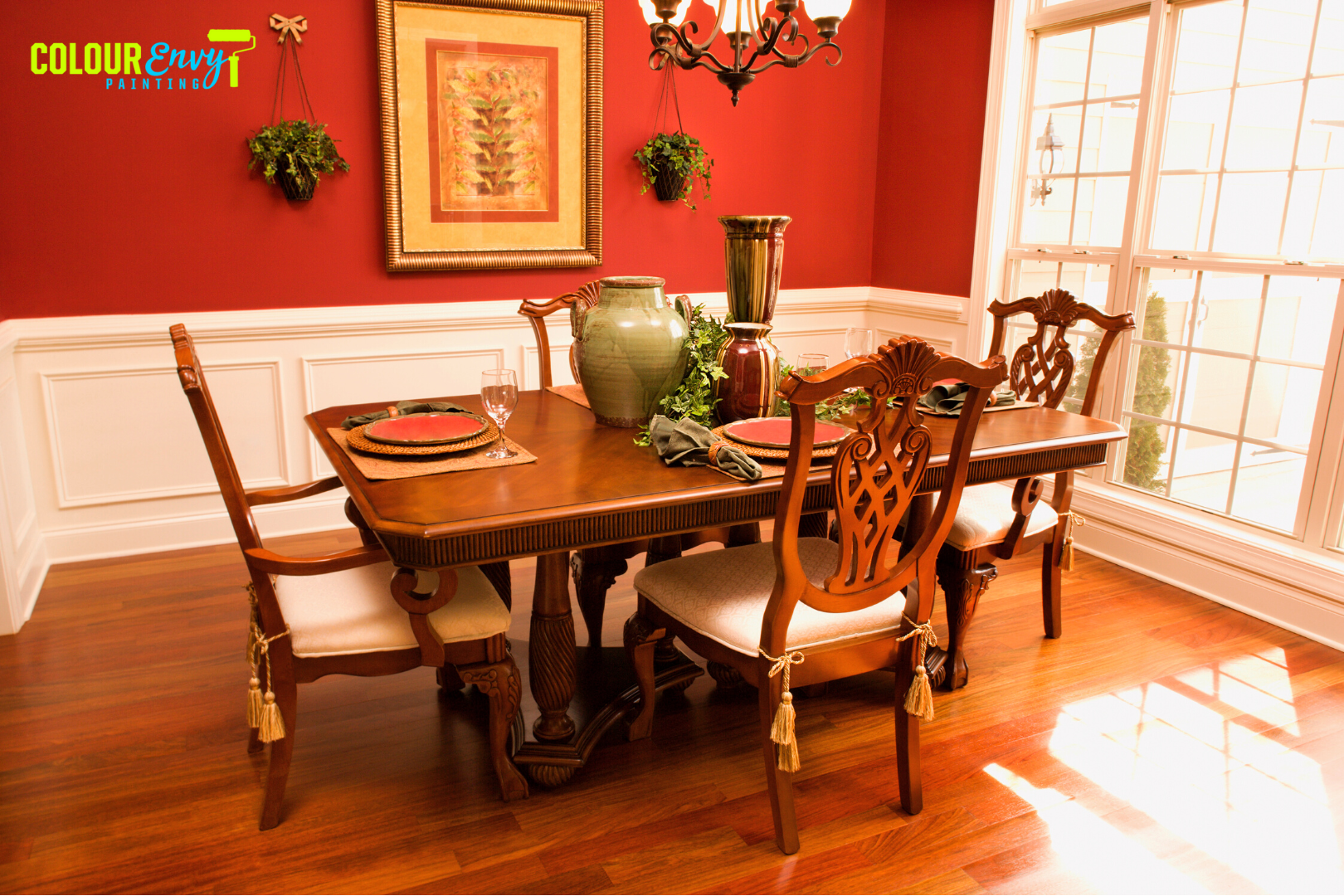 If you're looking for a painting service that offers colour consultation and premium painting services, look no further! Our professional painting service understands the importance of selecting the right colour for your property, and we can help guide you through the process.
Our team of experienced painters has extensive knowledge of colour psychology, lighting, and other factors that can impact the overall look and feel of your space. We offer colour consultation to help you choose the perfect color for your property that reflects your style and personality while also creating the desired mood and atmosphere.

In addition to our colour consultation services, we also offer premium painting services that are designed to last for years to come. As a team, we're committed to delivering exceptional results on each and every project, and we pride ourselves on the quality of our workmanship and attention to detail. Whether you're looking to update the interior or exterior of your residential or commercial property, we are here to help. From prepping and priming to painting and finishing, we take care of every aspect of the painting process to ensure that you're completely satisfied with the end result.
Choosing the right paint colour for a room is about more than just aesthetics. It's about creating the right mood and atmosphere for the space and promoting the health and well-being of its occupants. By taking into account colour psychology and considering its impact on health, you can choose the suitable colour for your place and create an environment that is both aesthetically pleasing and functional.