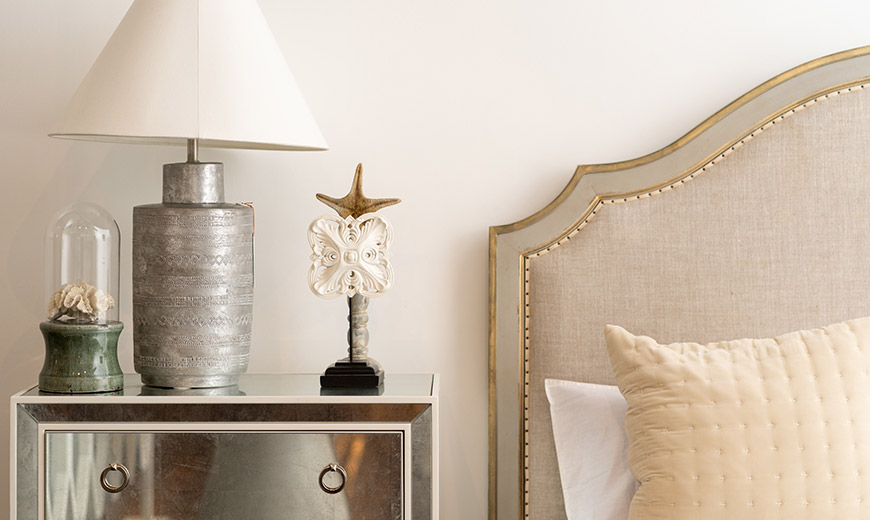 Drywall & Ceiling Repair Services
So you're all ready to get started on a painting project to revamp your home when all of a sudden, you realize… there are a lot of holes in your walls and ceiling. Don't stress! Our team would be more than happy to help you out. Filling holes in drywall and ceiling repair are two things that Colour Envy Painting does best. Leave these repairs and patches to the professionals to ensure that you'll end up with the smooth walls and ceilings you want. Whether you want us to deal with both drywall/ceiling repair and painting or just the repairing, we offer a 100% satisfaction guarantee and will gladly help you out.
Drywall is a very popular construction material used to build walls and ceilings in homes. Drywall is non-combustible, reduces sound transmission, and is easy to use, making it an excellent building material. However, drywall can get banged up, especially in busy homes, when decorating your home, during the moving process, and more. 
There are a few main types of drywall damage such as cracks, holes, water damage, nail pops, dented or damaged corner beads, and scuffs. With the use of sandpaper, drywall patches, a putty knife, drywall mud, and our years of industry experience, our team can take care of smaller drywall issues and make your walls and ceilings smooth once again. 
Water damage, on the other hand, is something that we call in the experts for. We are a part of the Mosaic Home Services Group of Companies and Downright Demolition is one of our sister companies. They deal with mold, asbestos, and water damage and will ensure that your home is safe and well taken care of. When you've got issues with your basement drywall from flood damage or a leak has caused water damage in your ceiling, we will be able to get you in touch with the experts at Downright Demolition.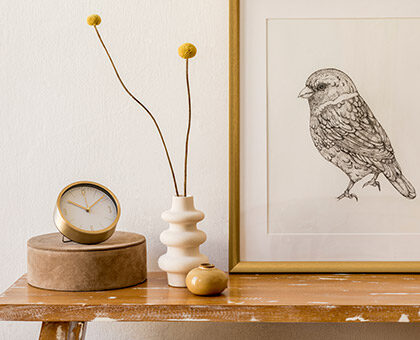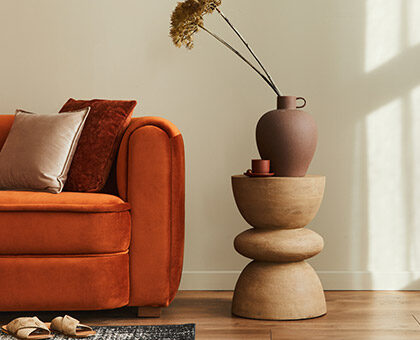 Whether the holes in your drywall are added on purpose for hanging your favorite decor, or by accident when you're moving the couch and it doesn't quite fit, they definitely make your home look less well kept. Plus, if you're interested in painting your walls or ceilings but they're full of holes, that simply won't work. 
But, don't stress! Colour Envy Painting is the professional painting company you're looking for here in Edmonton. Our team will get your drywall repaired in no time and we can even help you paint afterwards.
Benefits of Getting Professional Drywall Repair
Saves you time & stress
Ensures it's done right
Extends the lifespan of your walls & ceilings
Gives you a smooth finish
Prepares your surfaces for painting
Saves you from needing to purchase the tools & materials
Increases the value of your property
Efficient services
Cost of Repairing & Patching Drywall
Each time we fix a drywall hole, repair a ceiling crack, or patch a popcorn or plaster ceiling, things look a little bit different. Because all drywall repair projects that we undertake are unique, we do not provide a set, generalized price for these services. Instead, when you inquiry with our team about availing these services, we'll happily come to your property and provide you with a complimentary quote for your specific needs. By providing you with an individual quote, we ensure that you are only paying for the exact service you are receiving and, therefore, getting the most value for your investment. To learn more about this process, keep on reading!
When the Colour Envy Painting team provides drywall patching and ceiling repair services, we ensure that our valued customers are having their unique needs met. Our team will go above and beyond to ensure that you're satisfied with your drywall repair services and happy with the way your walls and ceilings look. The process that you, as our valued customer, will follow when getting drywall and ceiling repair services is as follows:
Why is it important to repair your drywall?
Cracks or holes in your drywall not only look bad but can also cause issues within your home. It's important to get your drywall repaired to keep drafts, moisture, debris or dust from within your walls or ceilings, and pets out of your home. Getting drywall issues repaired can help reduce your energy bills and keep you and your loved ones safe within your home.
How long does it take to repair drywall?
Depending on your specific needs, repairing drywall can take anywhere from a few hours to a few days. Typically, for small holes, cracks, or dents, it will only be a few hours of work but will still require 6+ hours to dry. For larger holes, water damage, or other more significant issues, the process may take a few days.
What do you repair drywall with?
For repairing drywall, our team uses sandpaper, drywall mud and a putty knife, drywall patches, sheets or boards of drywall (if necessary) and our drywall repair expertise!
Colour Envy Painting is locally owned and operated here in Edmonton, Alberta. Our team of drywall and ceiling repair professionals services Edmonton and the surrounding areas including Beaumont, Leduc, Sherwood Park, Fort Saskatchewan, Spruce Grove, Stony Plain, St. Albert, and more! If you aren't located in one of the aforementioned localles, feel free to give our Customer Success Team a call at 780-651-1525 and we will see if we can still provide you with our ceiling and drywall repair services. 
Your email address will not be published. Required fields are marked *