Residential Interior Painting
The home is where the heart is so it's important to create a space where you and your family feel comfortable and happy. Our team of professional painters and colour specialists look forward to working with you to create the home of your dreams and the cozy environment you deserve. From kitchens to bathrooms to bedrooms and everything in between, we will provide paint precision and a level of care that you won't find elsewhere.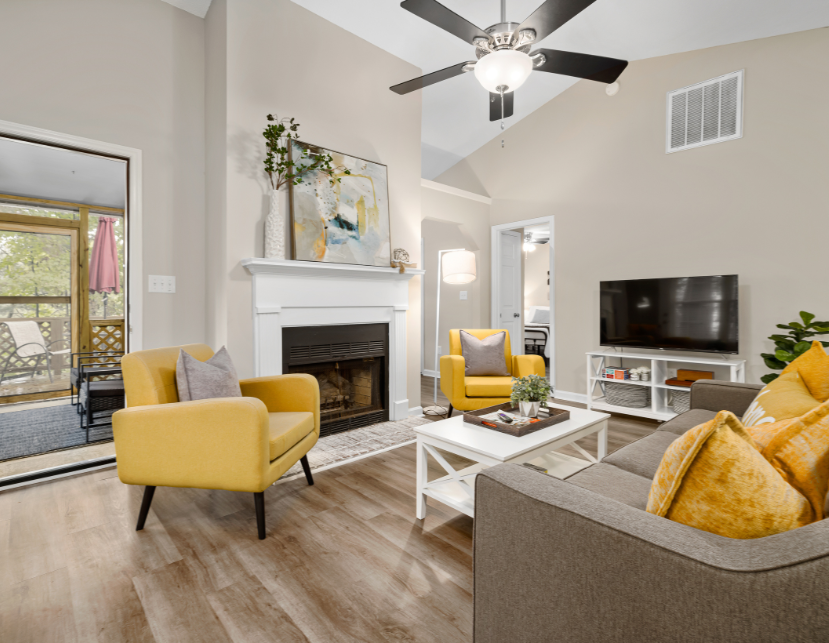 How much does it cost to paint the interior of a house?
The cost of painting your home's interior will depend on a few different factors. Due to the differences from home to home, we are happy to provide free quotes for each residential interior painting project. Get in touch with our team to get an accurate quote for your exact needs.
What is the best type of paint for interior painting?
When it comes to residential interior painting, there isn't a one-size-fits-all solution for the type of paint. Our knowledgeable team will work together with you to find the best paint for your specific painting needs and wants. If you're looking for a matte finish on a dark colour, we will find you the highest quality matte paint for the best price. On the other hand, if you're wanting a nice sheen for a neutral colour, we'll work with you to find the best paint for that desired outcome. 
What is the best time of year to paint the interior of your house?
Paint will dry the best in dry conditions and at moderate-warm temperatures. Thankfully, with interior painting, we have a decent amount of control over the conditions within your home. However, due to the factors that we can't control, winter time is the best time to get interior painting done here in Edmonton. During winter, there is less humidity in the air, making your paint drying process more smooth. 
What order do you paint the interior of a house?
When it comes to interior painting, it's always best to start at the top and make your way down. Professional painters will do ceilings first, then move to walls, baseboards, and floors. Last, but not least, it's best to finish things off with door painting as a finishing touch. This order may change according to specific needs, but top to bottom is a great general order. In terms of the order of the rooms, we will ensure that we paint in an order that will be the least disruptive to you and your family. Your home needs to be usable throughout the painting, and so we will work with you to find an order that will allow that. 
What are the trending interior paint colors this year?
The interior paint colour trends for 2023 are exciting and unique. Beyond some creamy off-white neutrals, there are some exceptional pinks, reds, blues, and greens. It's going to be a fun year! The blues and greens are all softer, darker tones, ready to create a sense of warmth and comfort in any living space. The pinks and pale reds are definitely brighter without being overwhelming or obnoxious, making the perfect colour for bold feature walls. We are more than happy to provide you with a colour consultation to help you create the perfect look in your home with these gorgeous trending colours.
Can you repair damage to trim or walls as part of the project?
Absolutely. Drywall repair, ceiling repair, and trim repair are all part of our service offerings. We are happy to fix cracks, dents, holes, etc., prior to starting on the actual painting service. 
Can you match the paint color already on the walls?
We can. However, with the way that paint oxidizes and adjusts colour slightly, there may be a very small difference in the final colour. Because of this unavoidable issue, we will often suggest painting an entire wall, rather than spot painting, to avoid a patchy-looking paint job. If you have any other questions, our team will work with you to find the best solution for your specific home. 
What locations do you service for interior painting?
We offer interior residential painting services in Edmonton and the surrounding areas including Beamont, Leduc, Fort Saskatchewan, St. Albert, Sherwood Park, Stony Plain, Spruce Grove, and Morinville. If you are outside of these specified locations, please reach out to us regardless and we will see what we can do to help you out with your painting services. 
Frequently Asked Questions
Interior Residential Painting Blogs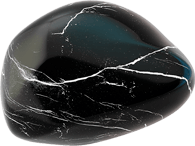 Contact our team today for a free personalized quote!